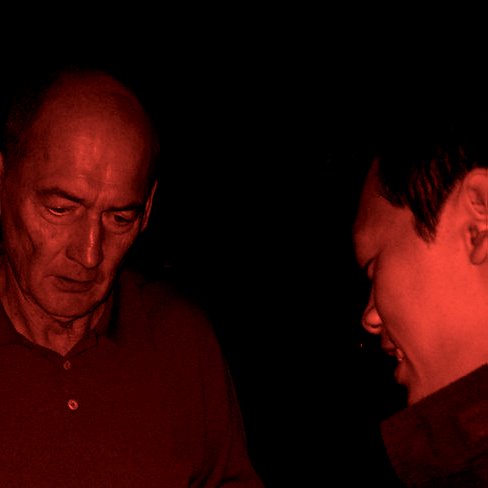 Talks with Takraw 01:

"The real is changing" or the real is uncertainty. Can't remember when the last time I played takraw. Particularly was barely a few times with the rattan one. Since the rattan takraw is converted by the sophisticate material "plastic" woven.Its main purpose is remaining, fill in most game, proper in the function, beauty form in multi-color.Of course the rattan was the real innovation; this plastic is the real adaptable improvement indeed. Have you ever tried the plastic takraw? Lately, there has a small soccer club in Dallas, Texas. On Saturday morning, we have a game together.
Mao / Supachai Chalermratananon
was living in Dallas,Texas.
Right Now he is in New York.