PRINCIPLES
30 years of architecture work.
To the fundamental principles of our design to society.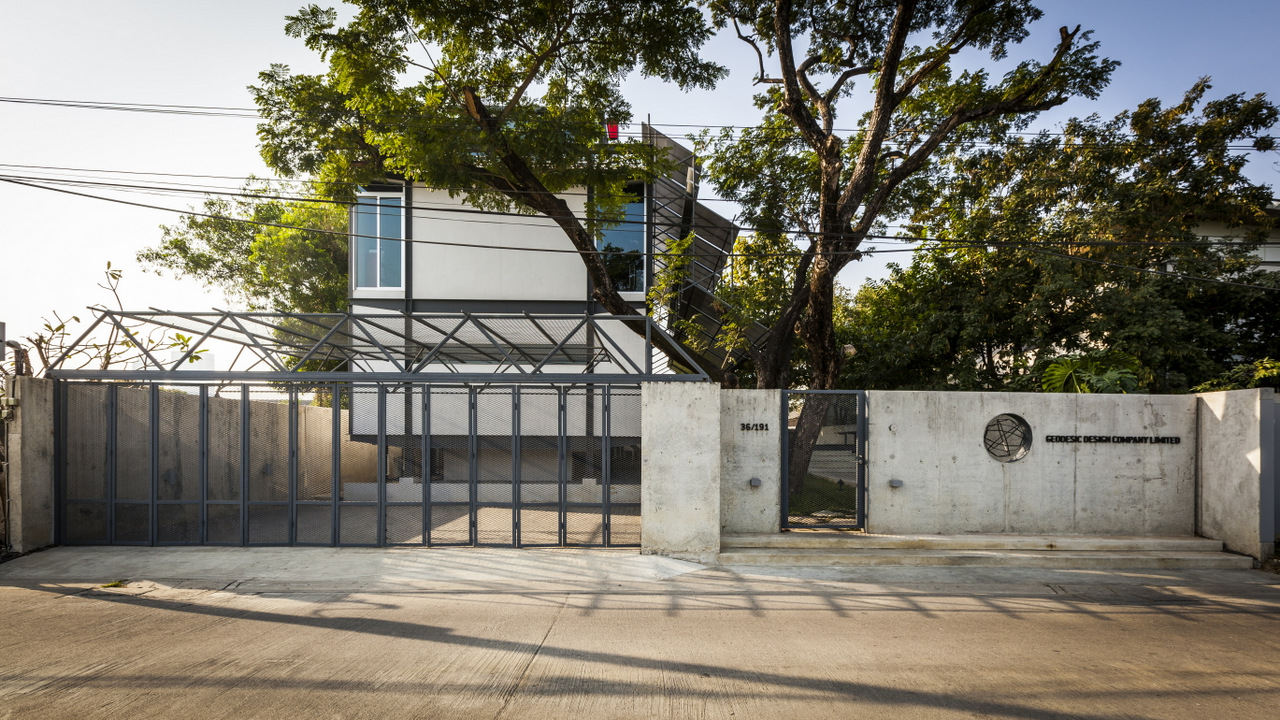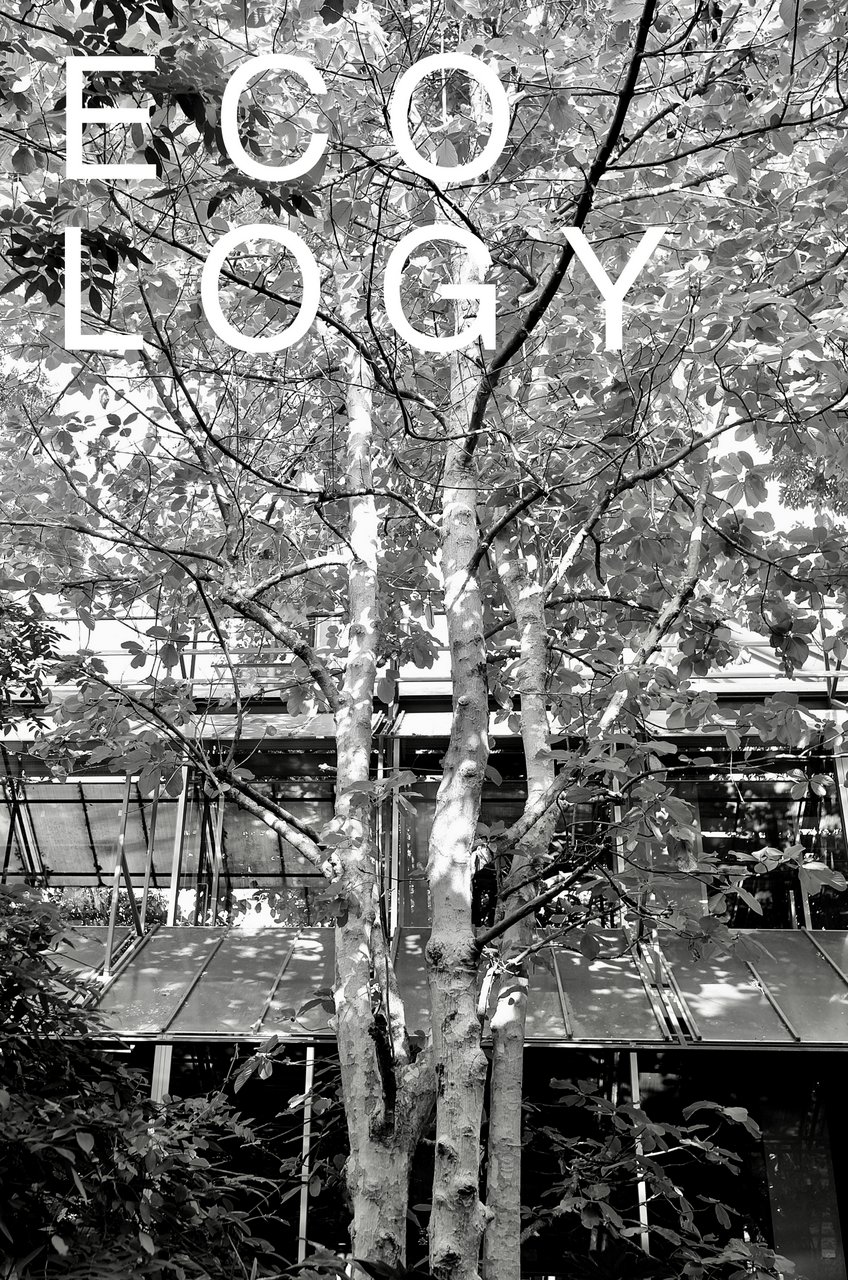 We get only less time and fewer options in taking care of the earth together.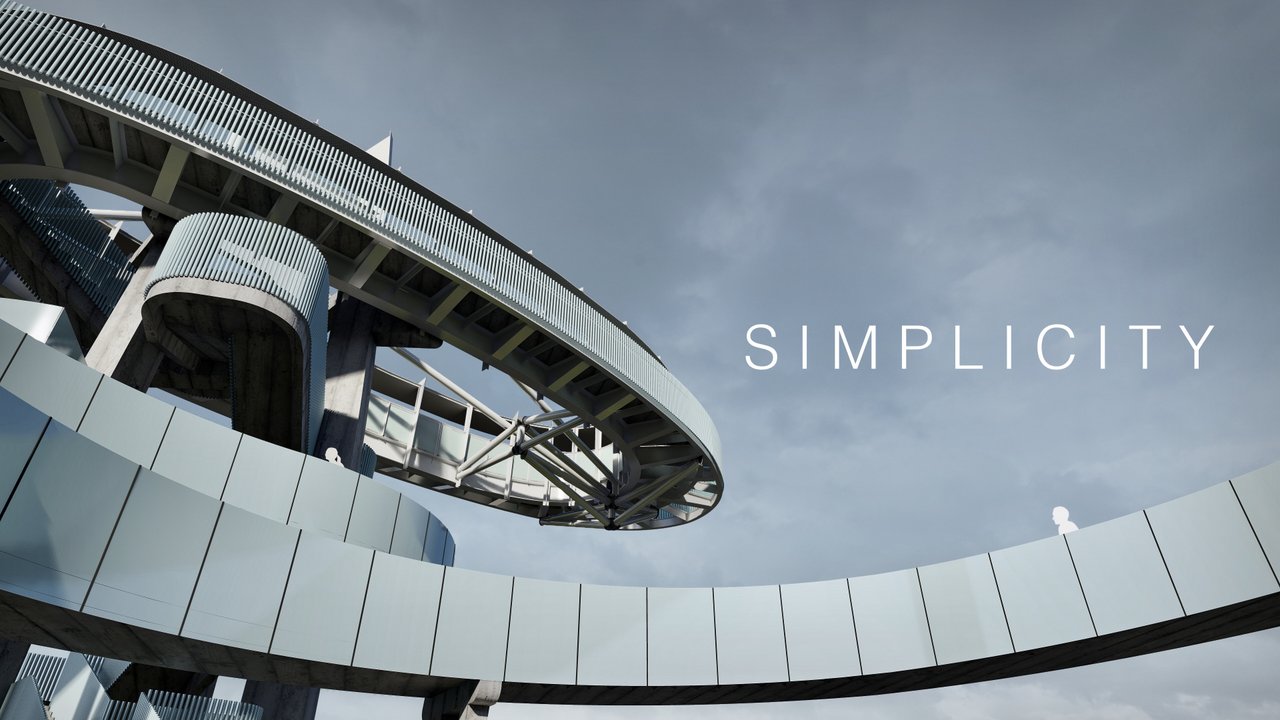 Embrace an era of technological leaps and social complexity with timeless values.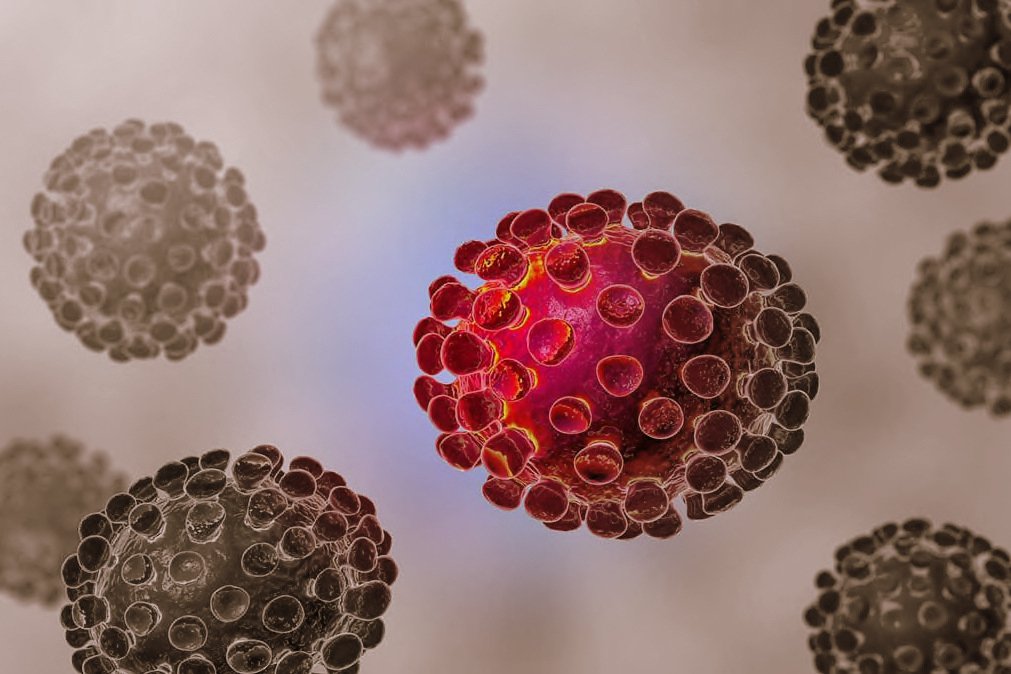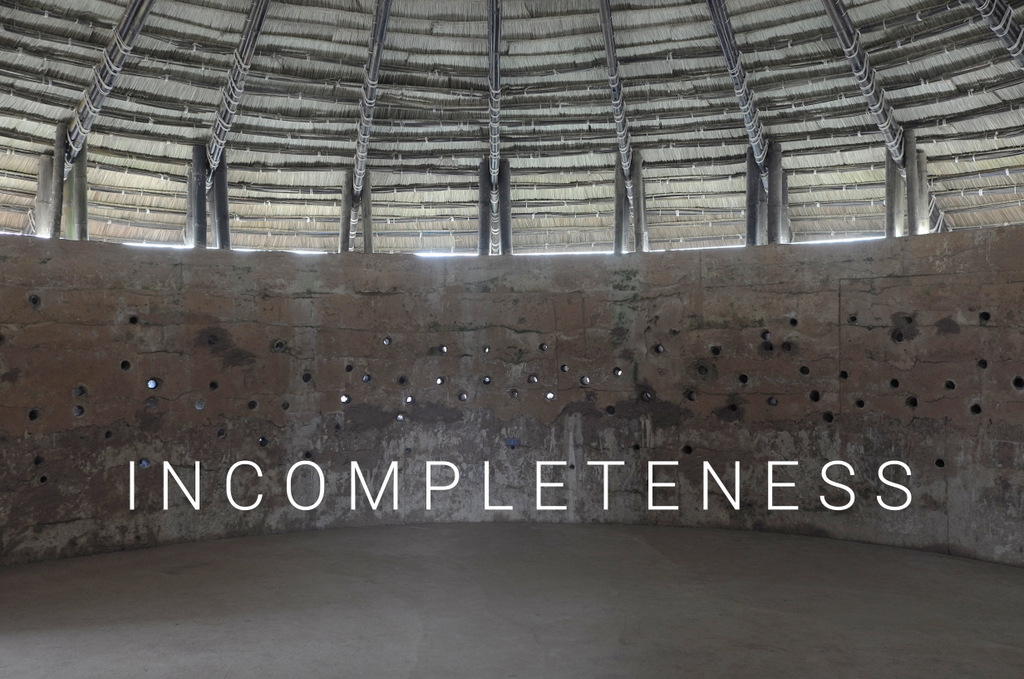 Meaning and beauty that reflects the truth in our hearts.
And the uncertainly of the phenomenon.
OUR OFFICE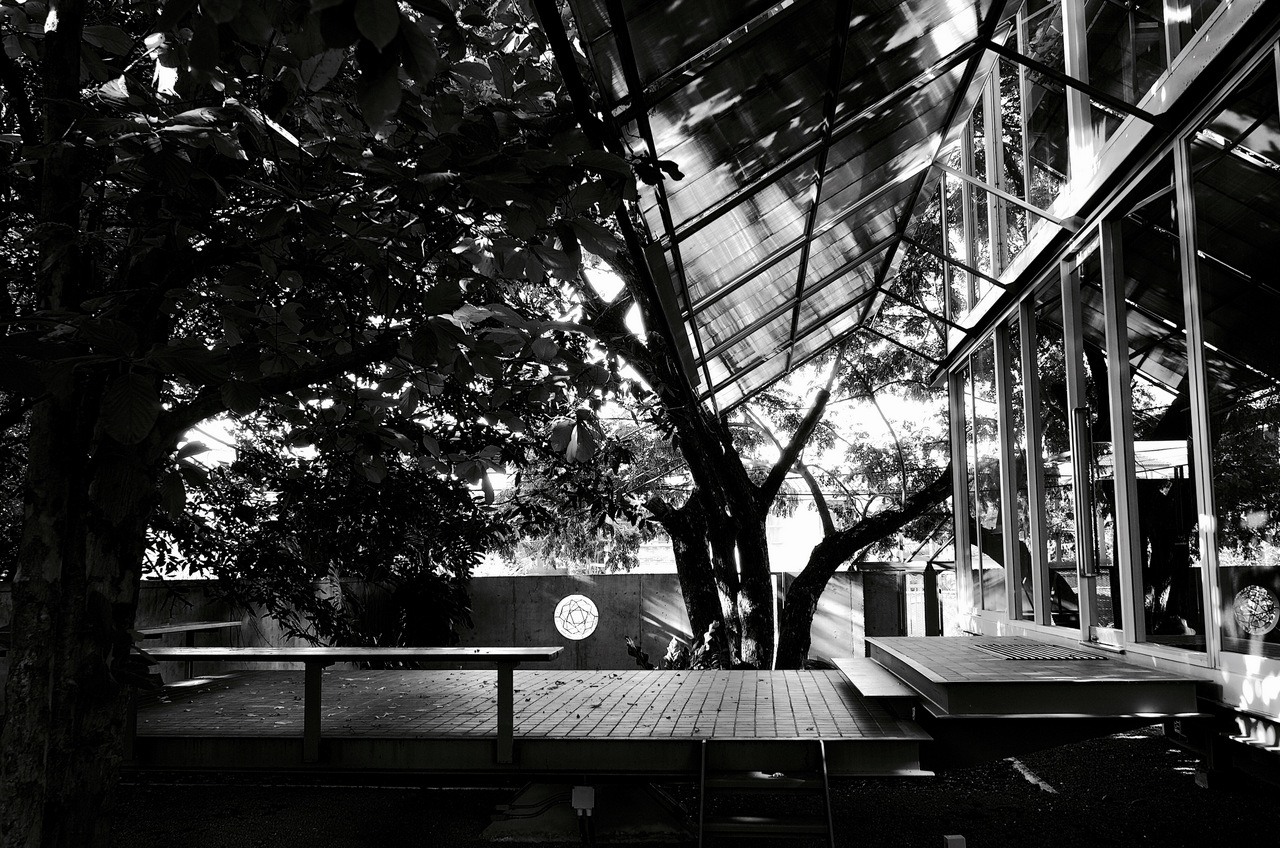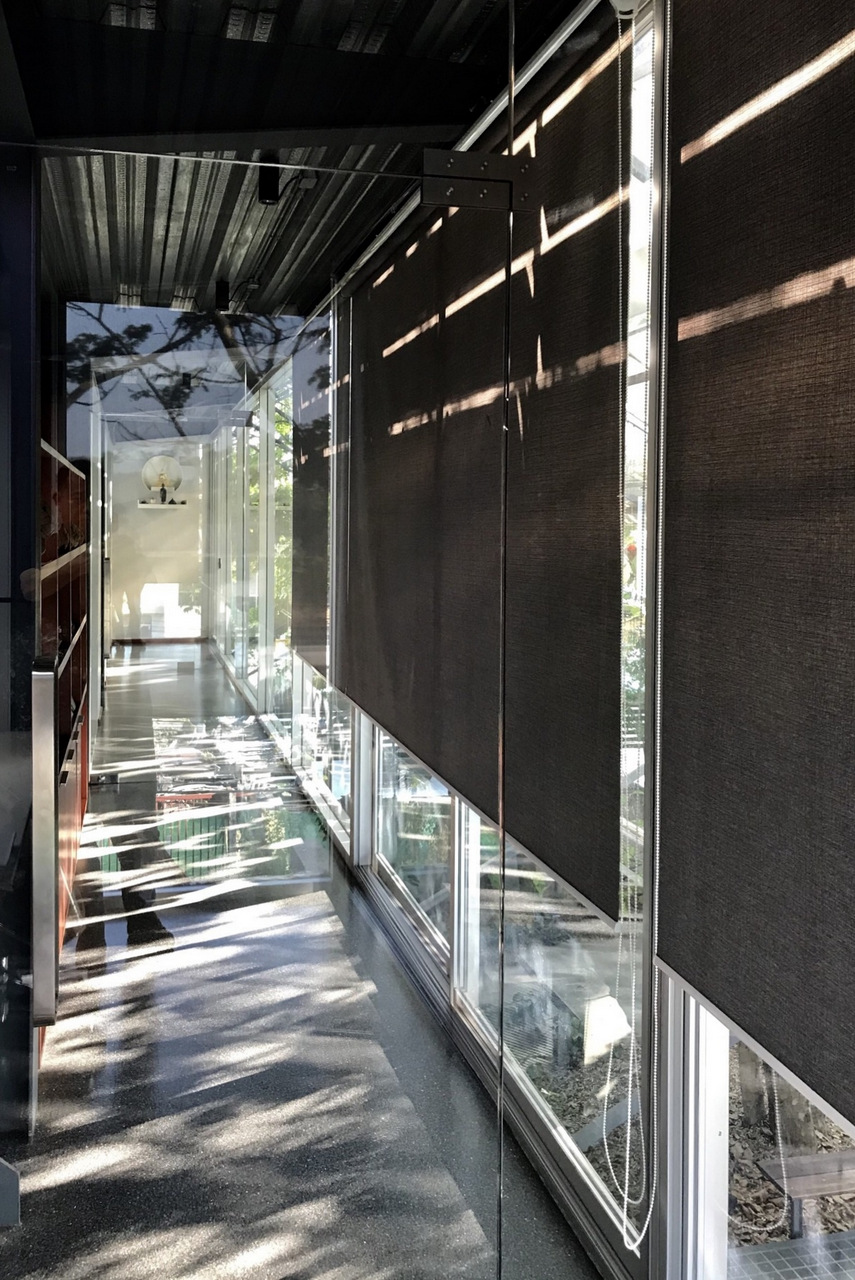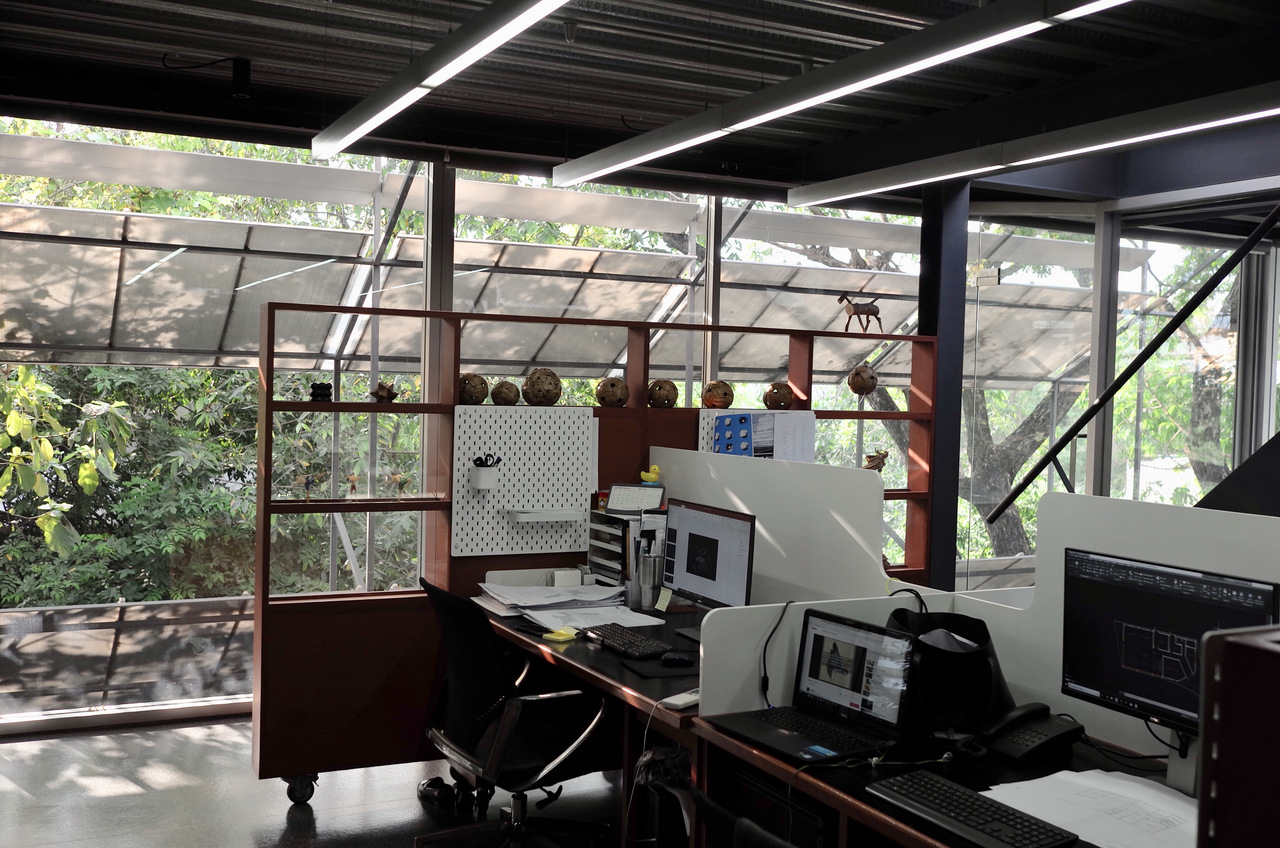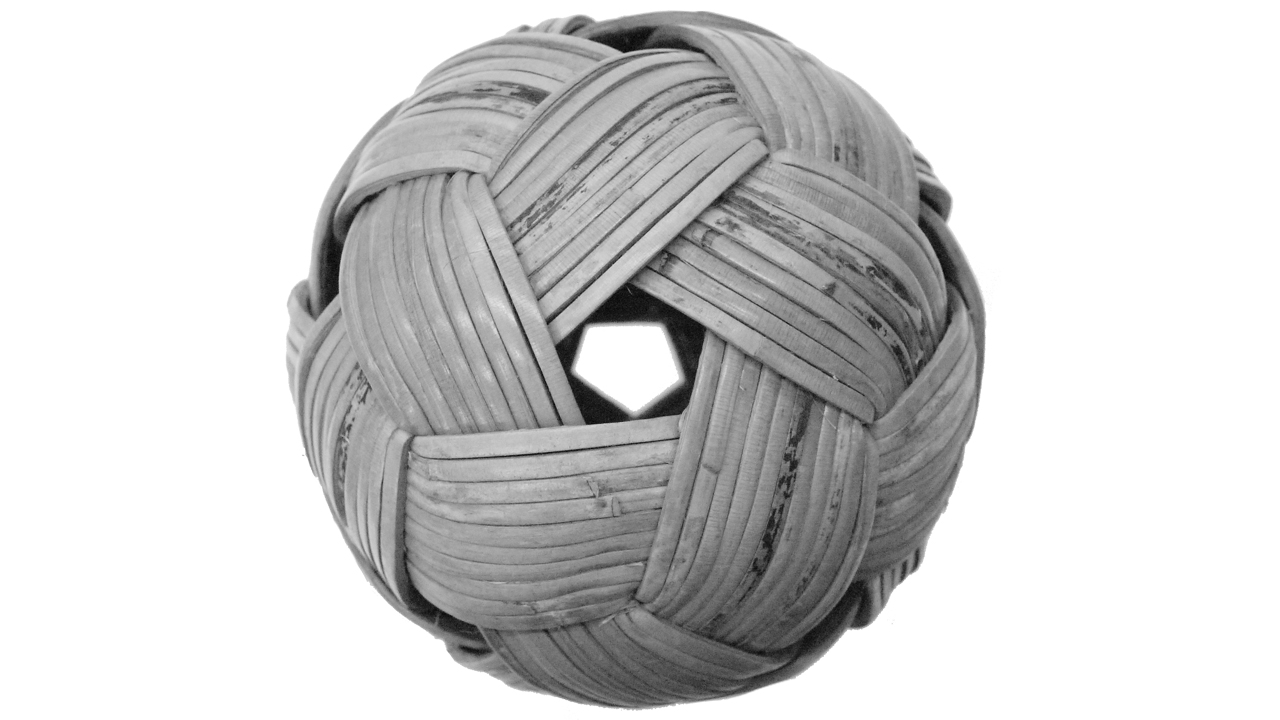 The Takraw Ball
An elegant expression of rattan fabricated with basic structural solution, a clearifying functional object without unnecessities. The combination which is national and universal in itself, is our creative design identity.

Somboon Sudmaksri
9th May,2014